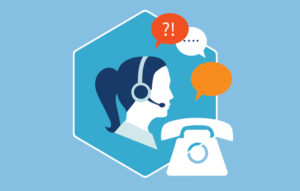 A few Mylaporeans have formed a group of volunteers to create a Covid-time helpline for the Mylapore neighbourhood.
This has come about after they and others found that many seniors, the lonely and women did not have access to basic information, were not gadget-savvy and hence limited and felt lonely and were ill and trapped at home.
The group calls itself MYLAPORE COMMUNITY HELPLINE. Five women make this group.
Says Vallabha, a member of the group, " The volunteers will attend phone calls from the people of Mylapore who may need assistance in issues related to the pandemic. We are open from 9 am to 7 pm.  If one line is busy the other maybe tried. We will limit ourselves to basic help."
Here are the contact names and phone numbers.
Lakshmi           98407 52455
Jayakamala     98413 04358
Jayanthi           99405 23935
Vijayshree        98408 79785
Vallabha           91765 99500