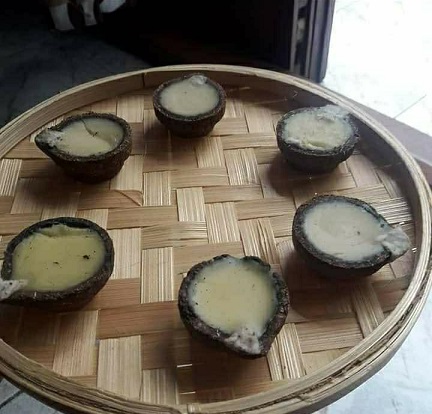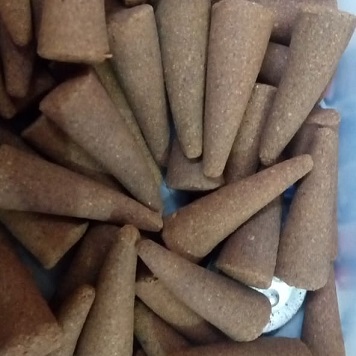 Mandaveli resident Sangeetha Saravanan is always on the lookout for products that are eco-friendly and reduce carbon emissions.
This Navarathi, she is selling panchakavyam diyas (lamps), sourced from goshalas where old cows are rehabilitated. All her products are sold under the brand name 'Sanginee'.
Sangeetha says, "These diyas, which are made of cowdung, ghee, curd, sawdust and a little bit of milk, are produced at a factory at Padappai, the goshala is close by. These diyas come in a pack of 6 with ghee and the wicks and cost Rs. 120. The diyas are sold without the ghee and wick too. The diyas must be placed on a plate as they burn off completely when lit".
Sambrani cones (seen in the picture on the right), also made with cowdung, are being sold at Rs. 120 for a pack of 10.
For details call her at 7358552372. Contact address ; 2/7, Coral Villa, Thiruveedhi Amman Street, Mandaveli.