TN Urban Habitat Development Board formally handed over flats in two blocks which were built on land off the Marina Loop Road. These new blocks were developed after the old ones were demolished.
At an event held this past week, where state minister who oversees urban habitat issues, T M Anbarasan and Mylapore MLA Dha Velu were present, a symbolic handing over ceremony was held for families who are entitled to a flat here.
These blocks are in Dooming kuppam. 216 flats are in each block.
Two blocks which were ready for occupation have been given on priority to old-time residents of the same kuppam whose flats were in tatters. The rest will get their allotment as and when blocks in this area, now under development, are ready for occupation.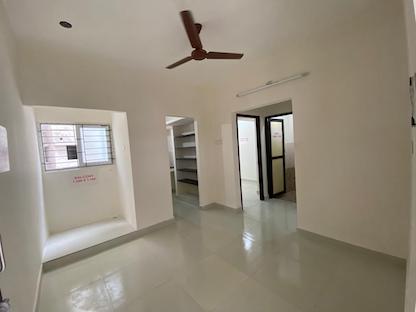 The MLA said that the flats in the second block here have been given to local residents whose houses were washed away or damaged by the tsunami, were promised housing here and have, for many years resided locally on rentals.