The community attending the Jumma Masjid on Kutchery Road, Mylapore are very concerned with the fate of the mosque once work on the proposed Chennai Metro rail line in this region begins.
Leaders of the community say that while they are not opposed to the rail line development, they fear that underground excavation and drilling will affect the mosque which is said to be over 350 years old.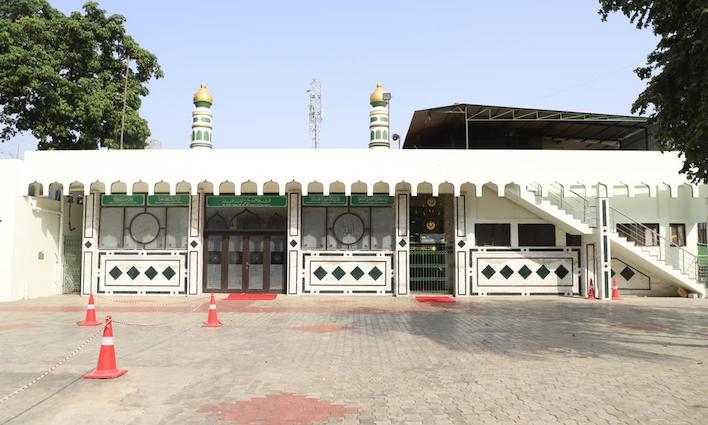 They say that Chennai Metro's company, CMRL has formally listed taking over a small section of the mosque campus for its work, as it has listed other parts of properties on Kutchery Road for accquisition.
This proposed line is from the Light House via Luz and Alwarpet. All underground.
Mosque sources say that a station is planned to be located near the mosque zone.
Leaders of the community say that have presented the issues that worry them to CMRL officials and to the Mylapore MLA and say they hope something positive will come out.