The winners of the 'Make an Umbrella for lord Vinayaka from Unused Materials at Home' hosted by Mylapore Times were announced on Wednesday morning.
Featured in the photo here is the umbrella made by Karpagavalli.
These are the five winners –
1. Karpagavalli K. of Dr. Ranga Road, Mylapore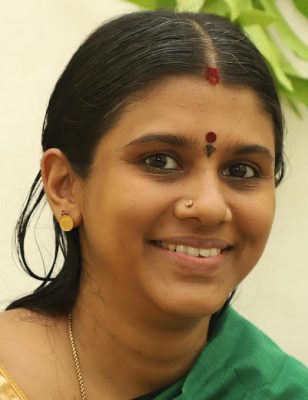 2. Sriraman Chandramouli  of Warren Road, Mylapore.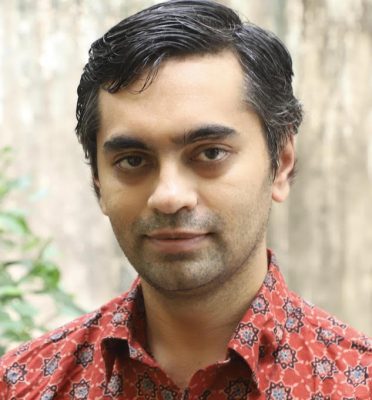 3. Priyanka S.  of Mylapore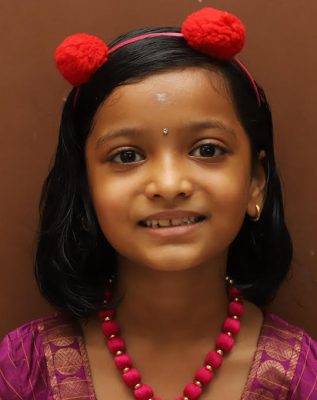 4. Saraswathy of Mandaveli.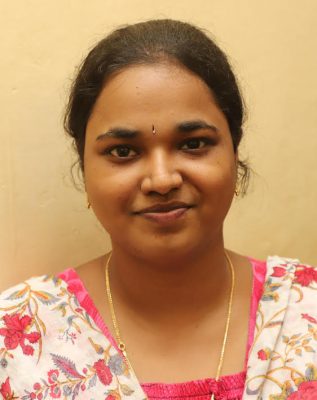 5. Aksharaasri A. of R. A. Puram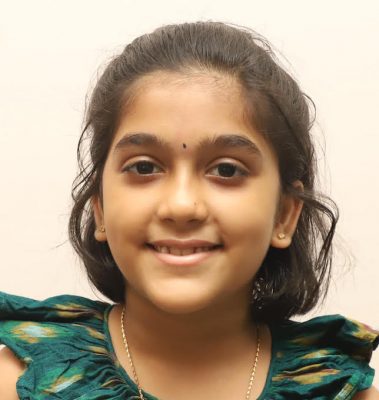 Prizes were handed over to each winner personally on the festival morning. The judge for this contest ( who will remain anonymous on the request of the host) is a senior art and craft teacher based in Luz.