The 47th Annual Day celebrations of P. S. Senior Secondary School, Mylapore was held on August 9 and 10 at Narada Gana Sabha auditorium and it was based on the theme 'Vasudeva Kudambakam which
translates to 'One world one family'.
The chief guest on the first day's programme  was Dinesh Ram, regional officer, CBSE,
Chennai.
The specially composed P. S. anthem song which is meant for all the group of schools under P. S. Educational Society's umbrella was released by P. C. Ramakrishna, chairman, P. S. Senior Secondary School. This
anthem will be sung during all the functions of the schools managed by the Society.
The chief guest on August 10 was Arun Vasu, chairman and managing director, T T
Group of Companies and an alumnus of P. S. Senior.
The school principal Dr. Revathy Parameswaran presented the annual report of the school that
highlighted the campus events held and achievements of the previous academic year.
Meritorious teacher awards and long service awards for teaching and non-teaching staff for completing 15 and 25 years of service were given by the president of P. S. Educational Society, Dr. K. V. S.
Gopalakrishnan.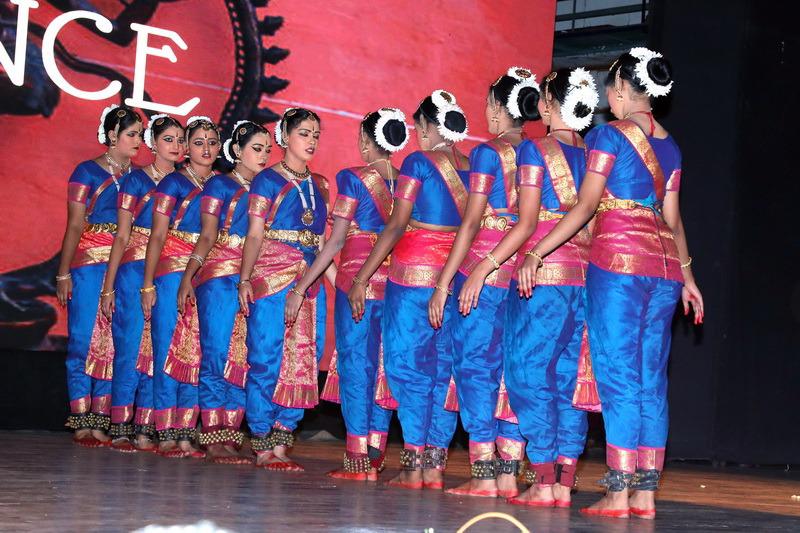 Prizes were distributed to students who excelled in academics and co-curricular activities by the chief guest.
The cultural events on stage, by the students, showcased the inter connectedness of people with nature,
trees, plants and animals.
The cultural entertainment included a tableau in English based on the theme of Sarojini Naidu's India.