Members of the Maharashtrian community in the city got together in Alwarpet to celebrate Ganesh Chathurthi last Sunday.
The event, hosted by the Mahratha Education Fund, was held on Sept.24 at the community's hall on TTK Road.
It began with a puja performed by Venkoba Rao.
Then, six Bharatanatyam students of teacher Ranjana Vinod Kumar performed on stage, presenting the Ganesha Samarpanam.
Vibhushika and Srinidhi presented a snappy music concert on the violin.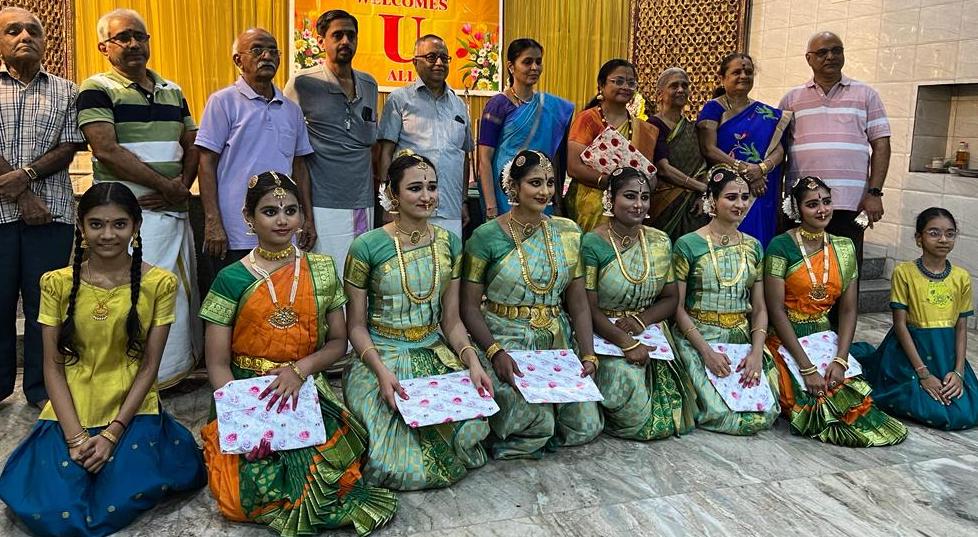 The community celebrates key occasions on the community's calendar and makes it a point to include traditional practices and food that are at the core of this community.
Contact secretary Shyam Sundar – 9841053368