Shri Krishna Silambam School of Fine Arts, Mylapore (an alliance of Shri Bharatalaya) celebrated the 95th birth anniversary of late vidwan Madurai N. Krishnan.
The event was held at Raga Sudha hall on October 28.  Jayashree Mugunthan, (founder – Akshara Playschool, Mylapore) was the key guest.
Students of Shri Krishna Silambam presented pieces from Madura margam.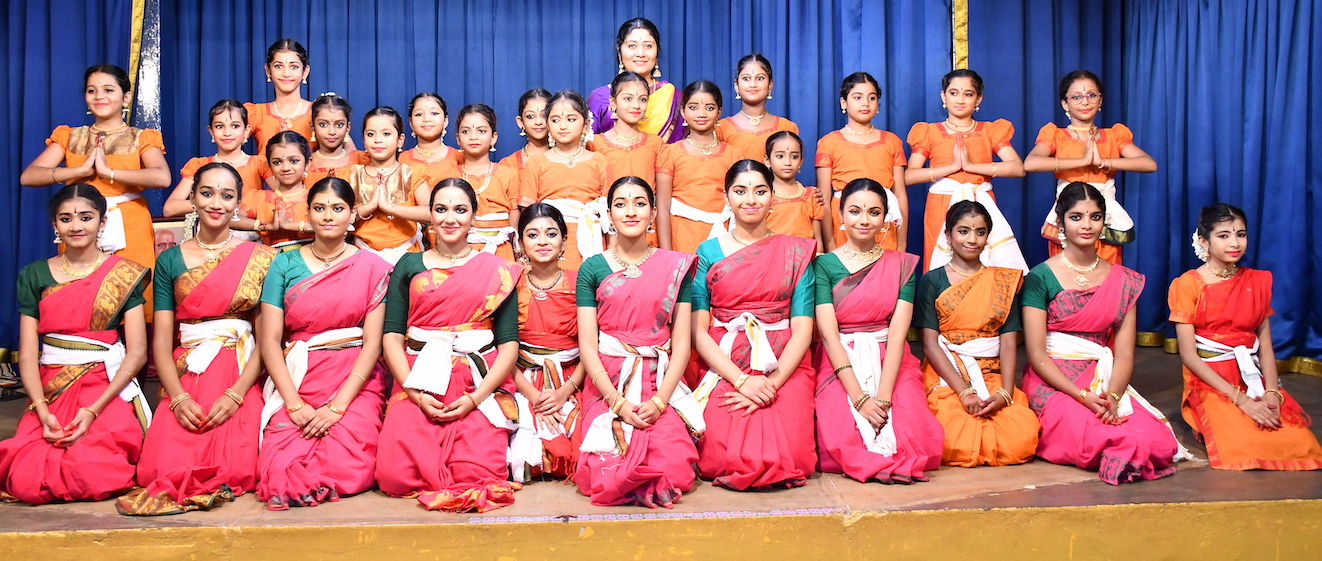 Madurai N. Krishnan was the disciple of vidwan Ariyakudi Ramanuja Iyengar. A Carnatic vocalist, lyricist and composer, he was also the director of Shri Bharatalaya dance school.  He was a Padma Bhushan awardee.
This dance school was established by R. Sudhalakxmi in 2014. She is the grand-daughter and disciple of the vidwan and disciple of guru Sudharani Raghupathy.