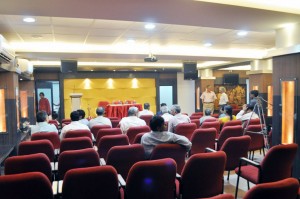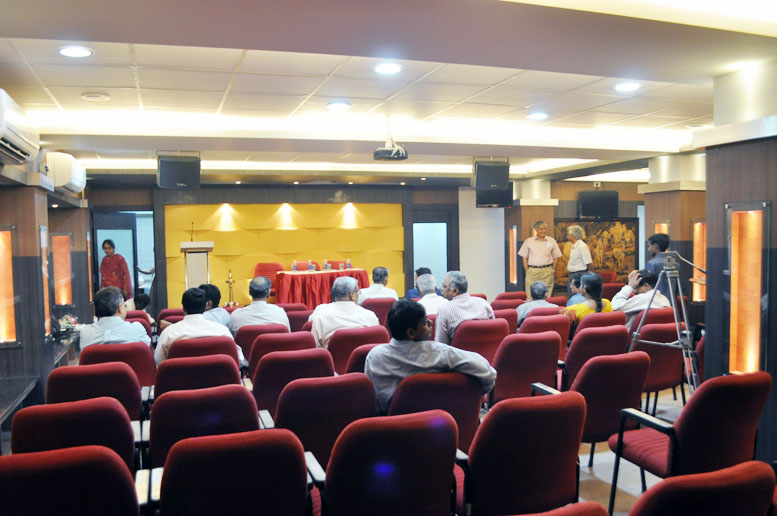 A new hall has been opened for public use in R.H. Road.
Arkay Convention Centre was open for public yesterday, November 26.
This A/c hall can accommodate 100 – 120 people and is ideal for corporate meetings, training sections, seminars, music concerts and lecdems.
It also equipped with an audio system and has special stands for video and photo coverage.
It is located at 'Oms Lakshana' No. 146/3, Royapettah High Road, Mylapore. For booking call 2498 5192 / 93810 36836