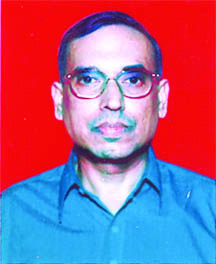 Former Principal of Sir Sivaswami Kalalaya, Mylapore G. Neelakandan passed away on June 17.  He was 61.
He retired from this post last March and a farewell function was held in the school auditorium.
He had been teaching for over 37 years in various institutions in Chennai, Delhi and Gujarat.
Neelakandan was with Sir Sivaswami Kalalaya for the last 11 years.
He survived by his wife Mangalam Neelakantan and son Nikhil Neelakantan. His family can be reached at 4211 3894.