If you are planning to take mom out to eat on Mother's Day here are a few options..
PASTRIES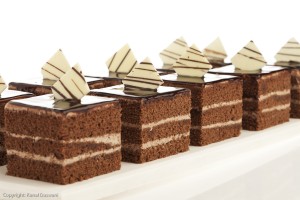 This Mother's Day, treat your mom with a delicious pastry from The French Loaf and get a pastry for yourself free! Choose from a wide range of scrumptious pastries.
The products will be available at the French Loaf outlets across the city starting from Rs.70/-. The offer is available on May 9 and May 10. They can also be ordered by calling 32216627. 9367584774.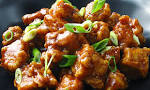 DIY CHINESE MEAL
Chap Chay restaurant at The Raintree on St. Mary's Road is offering an exotic Asian stir-fry lunch buffet. You can also make your own meal with the chef at the cooking stations ! Average meal costs Rs. 1199 (without beverages). For details contact 24304050. On May 10, at 120, St Mary's Road, Alwarpet, 7 p.m.
FREE MEAL FOR MOM
This Mother's Day, take your mom out to lunch at Colony, the multi-cuisine restaurant at Raintree and her meal will be free. Reserve in advance to be assured seating. Pn May 10, 12.30 p.m. Ph: 42252525.