SHOPPING
Check out the crafts bazaar going on now at Sri Sankara Hall. Bhasumoni Handicrafts has a lot of interesting articles for sale. There are Kashmir tops, shawls, cotton and silk saree, Lucknow chicken-work tops, Tanjore, Rajasthan, Odisha paintings, Chennapatna, Kondapalli toys, Saharanpur gift items, Jodhpur gift articles, brass, semi-precious stone jewellery, home decoration accessories and more.
At 267, TTK Road, Alwarpet. Ph: 24621040
ACTING WORKHOP
Cinema Rendezvous presents Acting Nuanced, a two day workshop by Director Naga. It will aim at fine tuning various approaches in acting for different media like stage, television & films.
It will be of particular interest to Actors, Directors, Dramatists and Writers.
For more details, please contact cinemarendezvous@gmail.com or 9841125522.
On 23rd & 24th May ,9.30 a.m. At Sabha Hall, Hotel Savera, 146, R.K. Salai.
COMPOSTING WORKSHOP
Learn how to compost with Charitra. This is a workshop directed towards young adults. To Register for the workshop buy a Kambha, attend the workshop with either one parent or grandparent. Kambhas are available at the location.
On 27 May, 6 p.m. For further details call 9791088189, 9003365436
At Ashvita Bistro, #11, Bawa Road, Alwarpet.
INTERNATIONAL FOODS COOKING COURSE
Frangipani offers a 6 day International Foods cooking course at their campus. Introduction to basics of Mexican, Chinese, French and Italian cuisines. Learn core ingredients and cooking techniques of these cuisines. There will also be a session on introduction to baking. The course will be handled by Rajshree Arya and Piyus Arya. The course starts on 27 May. For details call 9962048088, 9381201984. At 6/9, Cresent Street, Boat Club Road, 11 a.m.
COOKING AND BAKING WORKSHOP FOR KIDS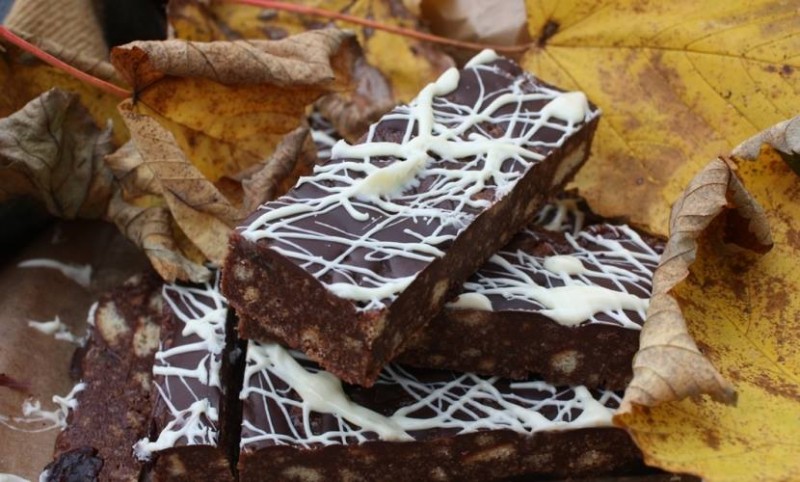 The Gormei Market is conducting a "Junior Chefs" cooking and baking workshop with chef Sara Koshy on 24 May. Kids can learn how to make no bake chocolate slices, corny macaroni and cheese, cup cakes and more. For details and to register call 42172229. At 6, CIT Colony, 2nd Main Road, Mylapore, 3 p.m.
CARNATIC MUSIC WORKSHOP
Veenavaadhini Sampradaya Sangit Trust is organizing its annual summer workshop. The topic to be covered is "Rare Janya Raga Kritis of Muttuswami Dikshitar".  The workshop is conducted by Jaysri Jeyaraaj Krishnan. At Flat #12, Shanti Enclave, 25  Venkatakrishna Road, Mandaveli. For details call 9003174174. From 27 May to 29 May, 10:00 a.m.