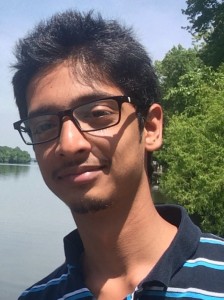 A team led by Mandavelipakkam resident Rahul Ramesh, was ranked the first among Indian universities at a global competition – CANSAT, held at Texas, USA last week. Rahul is a final year student at SRM University and his team SRM VAIMAANIX was ranked 5th among more than 80 teams competing from all over the world.
CANSAT is an student design-build-launch competition organised by The American Astronautical Society (AAS) and American Institute of Aeronautics and Astronautics (AIAA) every year. This competition is co-sponsored by NASA.
Rahul can be reached at 24641942.