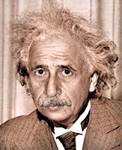 NASEERUDDIN SHAH as 'EINSTEIN'
Catch the solo show 'Einstein' written and directed by Gabriel Emanuel and starring Naseruddin Shah as Einstein. The play goes through Einstein's life, trying to show the spirit of the scientist. The show is on June 14 at The Music Academy, 7.30 p.m. For details call 28112231.
KOREAN QUIZ
Here is a chance to test your knowledge about things Korean. The Consulate General of the Republic of Korea is conducting a K-Quiz programme targeted to all non-Korean population. At the InKO Center. Send in your application to chennai@moda.go.kr. For details call 40615500.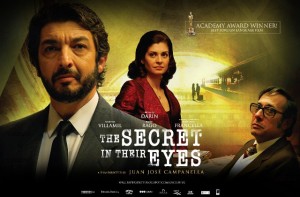 ARGENTINIAN FILM FESTIVAL
The event is organised by the Indo Cine Appreciation Foundation. The festival will include screening of six Argentinian films The Corporation, The Secret in Their Eyes, The Games Maker, Natural Sciences, Death in Buenos Aires and Arrebato. The fest starts on June 8 and is on till June 11, 6 p.m. At The Russian Center of Science and Culture, 74 (old 27), Kasturi Ranga Road, Alwarpet. For details call 9840151956, 9176020191.