Works by two artists are being exhibited at Hotel Savera. R. Udhaikumar's 'Chittamellam Enakku OviyamEy 2' and Narasimhalu's Embroidery 'Kaalvannam…. Kalaivannam'! The exhibition is organised by HeART Beat Foundation and Hotel Savera. 
Inauguration is on Aug 21 at 6.30 p.m. The show will continue till Aug 23. At Hotel Savera, R. K. Salai.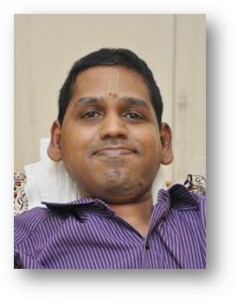 Artist Udhaikumar ails from spinal muscular atrophy.  The only body movement he is capable of is in his right thumb and his index finger.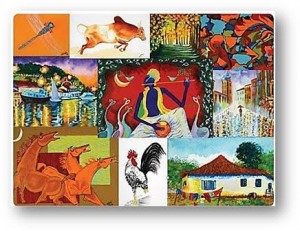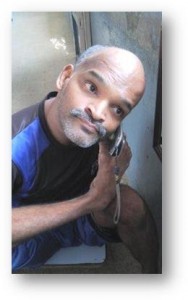 Narasimhalu suffers from cerebral palsy and is severely orthopedic impaired. But, he is adept at embroidery and painting with his foot. He has accomplished basic computer application in HTML, operating the keys and mouse using his feet and toes.