MUSIC AND JOKES
Here is a fun way to spend your weekend nights. Two events at Bay 146, Hotel Savera promise to make your forget the weekday stress. On Saturday, Sep 26, DJ Prashant Amir will spin latest club hits. On Sep 27, stand up comedians Vikram Poddar, Vicky and Vikram Balaji will perform on the title Funny Young Indians – their take on the Indian in professional life. Ticketed show, at 8 p.m. At Bay 146, Hotel Savera, Dr. R. K. Salai, Mylapore. For details call 9710976876.
NEW TAMIL PLAY BY MARINA THEATRE
Theatre Marina presents their new Tamil play called Undo. The play is written by Arunkumar. It will be performed this weekend Sep 26 and 27 at Mylapore Fine Arts Club, 7.15 p.m. For details call 9003160035, 9840653555.
ART SHOW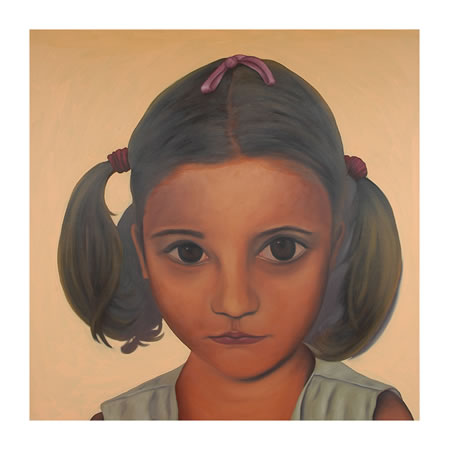 Sarala's Art Center is having a show of paintings by Spanish artist Gayatri Gamuz. Gayatri has been living in India for two decades now and her paintings feature scenes from her travels around the country. This exhibition is titiled 'It is a girl' and will take on the subject of a girl child. Till Oct 25, at 1/12, Ganeshpuram 3rd Street. Ph: 24338691.