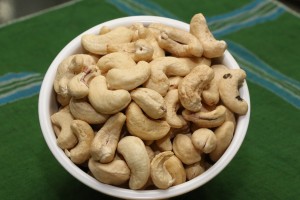 If you are taking stock of your pantry to start making the family favorites for Navarithiri and Deepavali festivals, here are a few places you can check out. Places to buy ghee, dry fruits, fragrances and all that. Bama Ranganathan of Mylapore Times made this listing –
1. Ghee is an integral part of most Indian sweet stuff. Stop by Sri Gajalakshmi Stores – located at the junction of Chitrakulam Street and Solaiappan Street at Mylapore. The store stocks fresh ghee.  You can also pick up butter to make your own ghee at home. Ph: 24641460.
2. If your recipe calls for dates, or fresh dry fruit, stop by 'One to One shop' on Kutchery Road (opp. the mosque). Proprietor Shah sells dates (4 varieties are available), dry fruit, honey, figs etc all imported from Gulf countries. Min. 250 g. For details call 9884478970.
3. Available at Annai Pazhamudir Cholai, are bottles of dry fruit soaked in honey. Try from a mix of cashew, badam and walnut in honey or some figs and apricots in honey. You can use this in baked desserts. At 4th Street Abhiramapuram. Ph: 9841014775.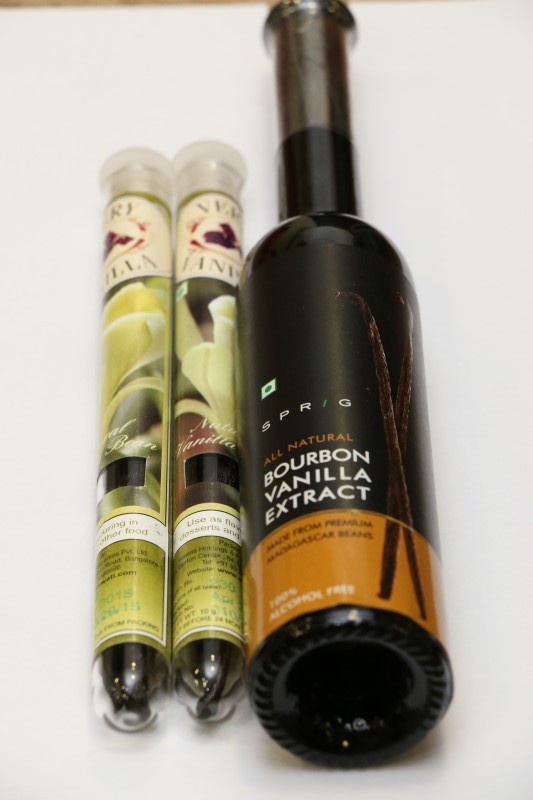 4. If you are thinking of baking some cakes for the festivals this year and are looking for apple cider vinegar or natural colours and extracts, vanilla extract or Spanish saffron, stop by The Gormei Market at 6, C. I. T. Colony 2nd Main Road, Mylapore. Ph: 42172229.
5. Chocolate chips, organic honey, lady fingers to make some interesting desserts for Deepavali dinner. These are all available at Amma Naana No. 82 / 100, Chamiers Road, Alwarpet. Ph: 24350596.
6. After all the sweets and savories of the season, you would need some Deepavali legiyam or marundu to settle your stomach. Make some from scratch with the ingredients available at Dabba Chetty Shop ( a few similar shops are available off Kutchery Road on Bazaar Road too). The store also sells a dry powder which is a mix of all the ingredients – just cook it at home ! Ph: 24985125.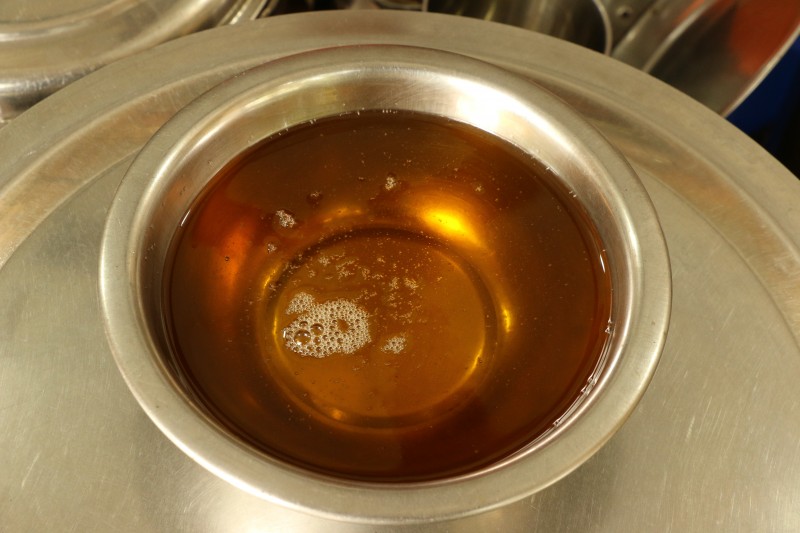 7. Whats a festival without deep frying ! Pick up fresh oils at Ambal Oil Store on R. H. Road (opp Luz Anjaneya Temple.) All types of fresh, unrefined oils – sesame, peanut, coconut are available. Bring your own container. At 168 / 284, R. H. Road, Mylapore. Ph: 9840675425.
8. Planning for a pooja during this festival season? All homam items are available at Kamala Stores – 31, North Mada Street, Mylapore. Ph: 24941664.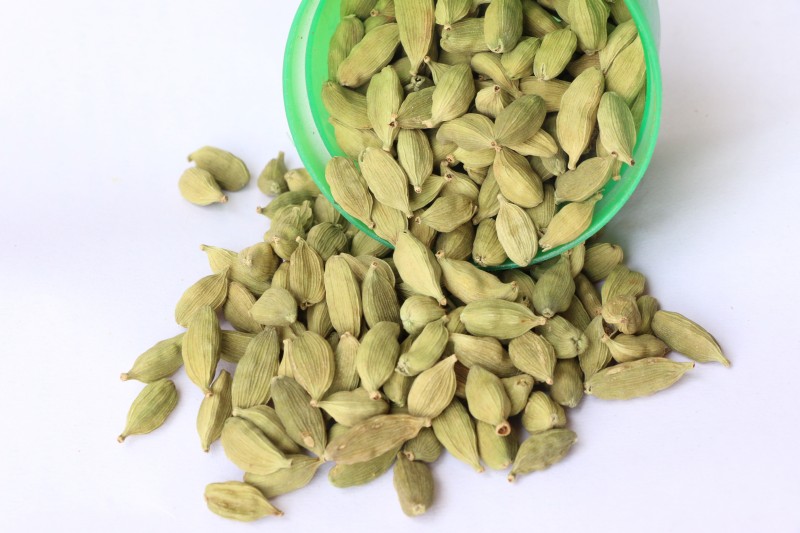 9. Across Ambika Bakery on North Mada Street is Sri Vidhya Nilayam – a tiny nook that sells herbal items – vettiver, sambrani and the like. Pick up your spices here. At 45C, North Mada Street, Mylapore. Ph: 9710053960.
<< Have your favourite shop? Share details with us! Mail to – mytimesedit@gmail.com