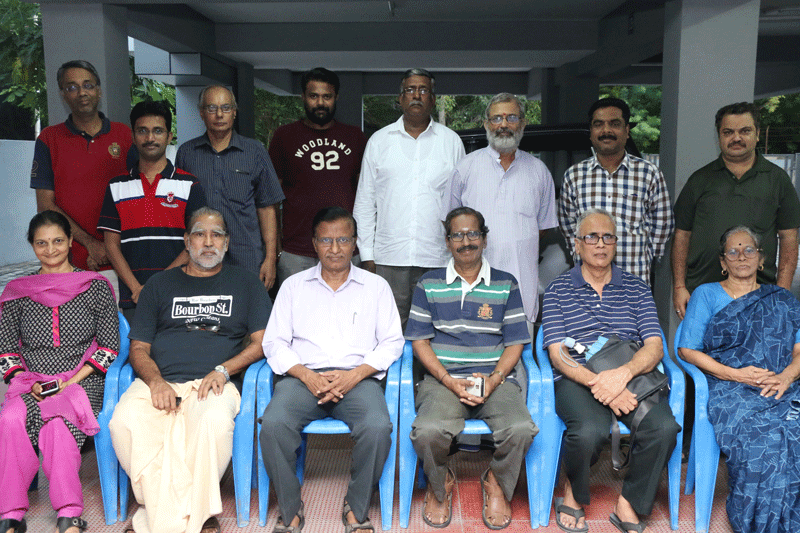 On Nov 7, a meeting was held between police personnel and members of the newly formed East R. A. Puram Poonga Resident Welfare Association (ERAPRA), comprising the residents of Raja Street Extension and Kandasamy Street at Mandaveli.
The head of the team Inspector of Pattinampakkam Police Station – Venkatesan listened to their grievances and advised the residents to be vigilant about strangers moving in the area.
He gave safety tips for women to protect themselves against chain snatchers and also stressed on the importance of CCTV cameras at all points of entry. Issues like unauthorized vehicle parking, garbage disposal and cattle menance were also addressed.