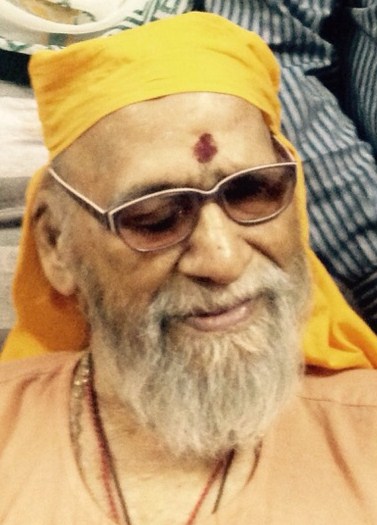 Devotional singer Pithukuli Murugadas, aged 95 years,  passed away on Nov 17 following a brief illness. He was a resident of Venkatachalam Street, Mylapore. He was the recipient of several awards and was a writer, lyricist and music composer.
Born on Jan 25, 1920, as Balasubramanian to Sundaram Iyer and his wife Alamemu, he was first initiated into music by his grandfather Gopalakrishna Bhagavathar from whom he learnt bhajans.
When he was seven, he went to practice yoga under guru Nadayogi Brahmananda Paradesiyar who called him 'Pittukuli' meaning 'spiritual one'.
In 1935, at the age of 15, he relinquished his possessions and started his pilgrimage and soon met Swami Ramadoss of Kanjangadu Ashram who named him Murugadas as he would sing beautiful songs on  Murugan.
In 1946, he joined Thirupugaz Mani in popularizing bhajans praising Muruga. After independence in 1947, he became the patron of the orphanage known as Dhinabandhu Ashram at Walajapet.
Later in 1947, his music career took off. He has written and composed thousands of devotional songs and has performed in several countries including Singapore, Malaysia, Nepal, Sri Lanka, South Africa and USA. In 1978, he got married to Devi Saroja.
He is survived by his sister Thangam.