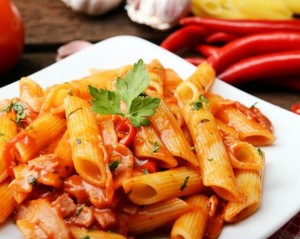 Robustaa, a resto café, has recently opened a branch on T. T. K. Road, Alwarpet. It serves light eats like soups and salads, finger foods and also main course items like paninis, pizzas, noodles, rice and pasta.
The brand is owned by Vishal Kumar and Rajesh Kumar. The first outlet came up in Kilpauk in 2011. The name Robustaa (Name of a coffee bean) was derived from Arabic which means strong and healthy. Robustaa also has a license for the Hookah and usage is priced at Rs. 750 per hour.
Try the Nutty Lindtt Chocolate shake when you are here next. At 550/138, T. T. K. Road, Alwarpet. (Same complex as Lister). Phone : 9543734999.