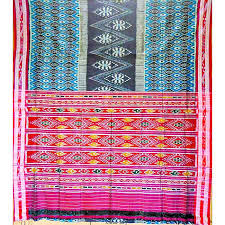 Ikkat's from Odisha – Maniabandha, in the Cuttack region of Odisha, has been home to ikkat weaving for centuries now. The vibrant clothing from this region is on display at Sanginee now, till May 21. Sarees, dupattas and table linen are some of the items that are being showcased. At C. P. Ramaswami Road, Alwarpet. Ph: 45102222, 45104444
Cotton Collection – Samasta is introducing a new line of clothes, taking inspiration from Spain. Called 'Malaga', this line features skirts, tops, kurtis and more in light fabrics like ikat and cotton. At Samasta. Ph: 9840342842.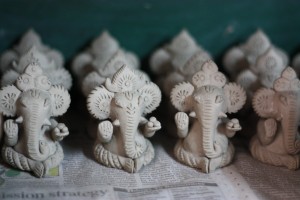 National Crafts Expo – Organised by artisans across the country, this sale will feature items made of bambloo, marble statues, clothing from various states, jewellery, home décor products and more.  Till May 18. At 281, T. T. K. Road, Sankara Hall, Alwarpet. Ph: 9941511220.