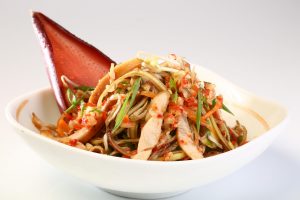 TASTES OF VIETNAM – Benjarong Thai restaurant is hosting Saigon festival with expat chefs Nguyen Thi Nho and Ly Kim Ngan coming in from Vietnam to provide an authentic taste of the cuisine. Some of the must try dishes of the festival include Vietnamese fresh spring rolls dipped in fermented bean sauce, deep fried chicken spring roll with mixed herbs and chilli garlic fish sauce, caramel fish in clay pot and crystal banana cake. Till Aug 7. At 146 T. T. K. Road, Alwarpet. Ph: 24322640.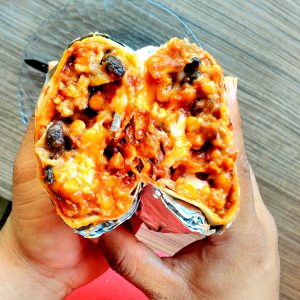 POPUP KITCHEN – MAFIA CHEF FROM MUMBAI – 
Chef Devansh Javeri of Mafia Chef , Mumbai is bringing his kitchen to Ashvita Bistro. He will be serving uniquely flavoured fusion burritos all through the week from July 25 to July 31 and a special South American buffet on the weekend of July 30 and 31. For dine in, delivery and take away. Delivery available on Swiggy, Zomato & Bistro. At 11, Bawa Road, Alwarpet. For details call 9003365436, 42109990.