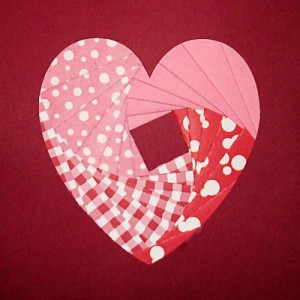 IRIS FOLDING – Sundaram Finance has organised IRIS Folding workshop for children this weekend. For kids aged 8 – 12 years. Iris folding is a paper craft technique that involves folding strips of coloured paper in such a way to form a design. The center of the design forms an iris — a shape reminiscent of the iris diaphragm of a camera lens. On July 2, 3 p.m. at Nageswara Rao Park. On the spot registration will be done at the venue on Saturday at 2.45pm. For details, contact 28881490.
CAREER GUIDANCE – Udyog 2016 organised by Global Organisation for Divinity is going on this weekend. This event brings together speakers, academicians and professionals from various fields. On July 2, 10 a.m. At BVB, Mylapore.
YOGA – Course on 'The Secrets of the Chakras'. Organised by 136.1. On July 2, 5 p.m. At 136.1, T. T. K. Road, Alwarpet.