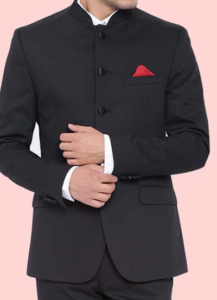 Fine suiting store, Tailorman, has opened a branch on T. T. K. Road, Alwarpet. It is the place to go for custom, hand made suits.
There is a fine selection of fabrics and styles. Choose your own style and fabric or pick from Tailorman recommended shirts or suits which have already been put together. A representative will take you through the various options and will help you select the suit that is right for you. While ordering online too, you can select pre-made suits or key in your measurements and get a suit custom made for you.
Tailorman also offers a bespoke visiting service too. The master tailor can pay a visit and measure you in the comfort of your home or office. At 550/136, T. T. K. Road, Alwarpet.