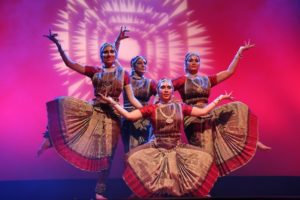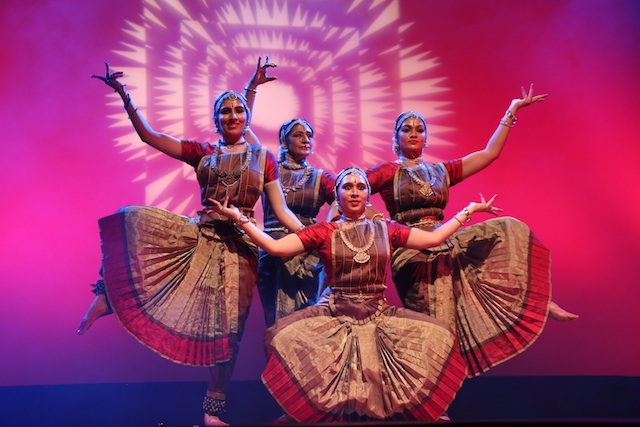 It was an emotional evening for dancer-guru Meenakshi Chittaranjan; an evening at The Music Academy when she and her dancers and students celebrated the silver jubilee of her academy, Kaladiksha which is on Bhaktavatsalam Road, Mylapore.
Performing to a packed auditorium, even the upper gallery was full Meenakshi and her students which included 25 juniors presented 'Ekam' across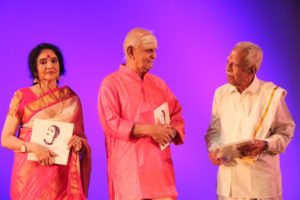 one hour.
On the occasion, dancer Vyjayanthimala Bali, the chief guest spoke on stage and appreciated Meenakshi's work and outlook and later, she released a book written by Meenakshi, tracing her journey as a dancer. It was received by mridangam vidwan Umayalpuram Sivaraman.
Meenakshi's father Sabanayakam joined the two guests on stage.
A short docu-film produced by a group of her dance students traced Meenakshi's career was also screened – it had been produced when this senior dancer was decorated with the Padma Shri by the Indian government.
Said Meenakshi at the curtain call, "This evening many people referred to the role my mother played in my dance……the mothers of all my students put in a lot of work to make this evening possible."