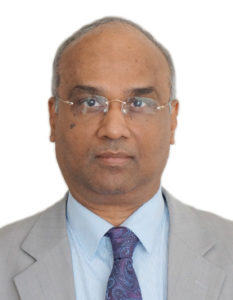 Mylaporean M. K. Sudarshan has just published his book titled 'Unusual Essays of an Unknown Sri Vaishnava'.
The book is a collection of essays that introduces and explores the living faith of the members of the Sri Vaishnava community – this community treasures its literary heritage which is rich in Vedantic scriptures with enormous contributions from Sanskrit and Tamil over the last fourteen centuries.
By taking on the persona of a young, contemporary, English-speaking Sri Vaishnava, the essays in this book explore what the author calls 'an intricate and ancient religious universe in the light of present-day sensibilities, attitudes and angst.'
Sudarshan's book is available for sale on Amazon.in. Copies can also be got at the authors place at – 10/6, Mohanam Apartments, 1st Street Abirampuram. Ph: 9884287078.