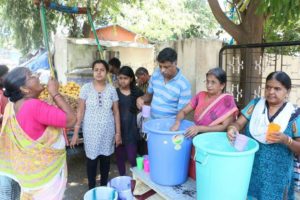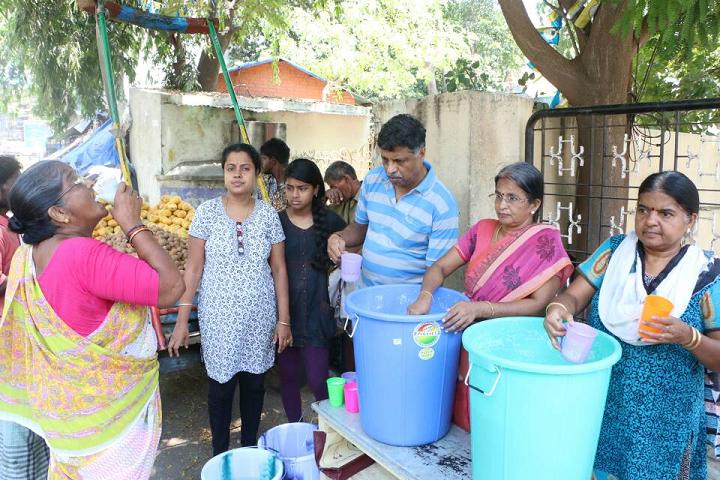 If you are thirsty and are passing by Mundagakanni Amman Koil Street, Mylapore, look out for a group of residents distributing buttermilk outside Kumara Vijayam flats (near the MRTS station), stop by and have a drink.
G. Gopalan, the secretary of the association there says, "We have been doing this for four years. We distribute 250 litres of buttermilk everyday, which we make ourselves, till the end of May. All the residents pitch in. And we reuse the plastic tumblers. Our small effort to reduce waste", he adds.
Gopalan also runs Akshaya Trust, a Mylapore based NGO which provides free accommodation to more than 40 seniors at Mudichur. Patients who are bedridden are also accepted at this home. The trust also funds poor students who want to pursue higher education. For details contact him at 9841013690.