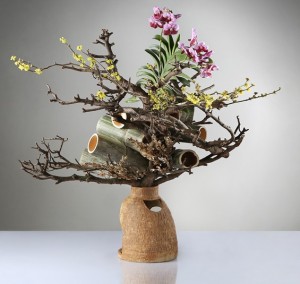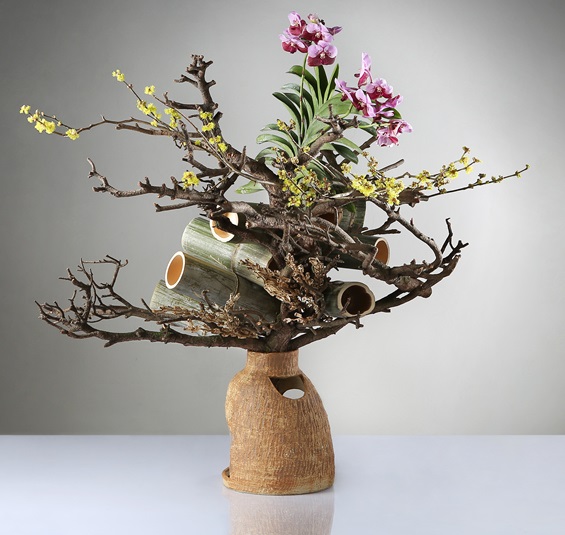 InKo Centre, in association with the Korea Ggotggozi Association, presents the third edition of Ggotggozi or Korean floral art exhibition. With flowers imported from Korea, the exhibition presents examples of Korean flower art by 10 flower associations from Korea. From June 28 – 30.
Inauguration on June 28, 6.30 p.m. by Gita Ram, Chairperson, Crafts Council of India.
Demonstration ggotggozi by Kim Joong Ae, Chun Joo Hee, Lee Jong Im and Oh Jin Hee on June 28, from 4.20 p.m. at InKo Centre.
At 18, Adyar Club Gate Road.  For details contact 24361224.