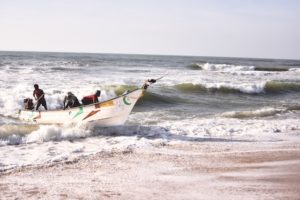 You and your friends may want to lend a hand to the annual Chennai Coastal Cleanup that takes place on June 18, Sunday morning.
Groups of people, from campuses and IT companies, colonies and corporates will join this event where you are invited to clean up all the waste on a stretch of the Marina beach. Accessories and bags will be given to you to help clean the sands.
The cleanup covers the city and ECR stretch with points all along it where the volunteers report at on Sunday at 6 a.m. after registering.
There are points from the Gandhi statue to MRC Nagar.
To register go to www.chennaitrekkers.org