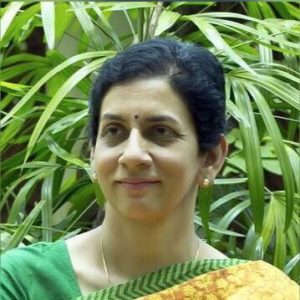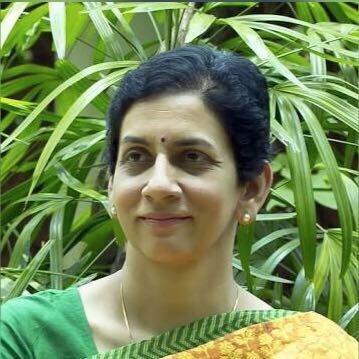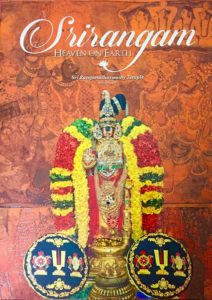 A book on Sri Ranganathaswamy Temple at Srirangam, Tamil Nadu titled 'Srirangam – Heaven on Earth', compiled by historian-scholar Dr. Chithra Madhavan and published by Universal Publishing was recently released.
The book, which was the joint effort of four authors including Chithra, covers A to Z of the temple. Chithra says, "We have covered most of the aspects of this temple, from its origin and history to the architecture, sculpture, paintings, poojas and festivals. The forty eight-year journey of Azhagiya Manavalan has been covered in great detail too. Photos have been used extensively. The book is a voluntary effort by all of us".
Chithra, who has been collecting information about this book for more than a decade, completed her Ph.D in ancient history and archaeology from University of Mysore in 2000. She has received two post doctoral fellowships from the Department of Culture, Government of India and from the Indian Council of Historical Research, New Delhi. She is a guest faculty at many institutions including the Asian College of Journalism and Kalakshetra Foundation.
Chithra is a resident of R. A. Puram. The book is priced at Rs. 600. To get copies, contact Lakshminarayanan at 9840789096.