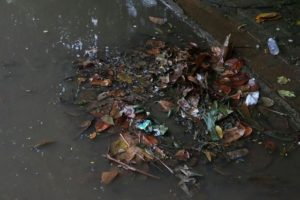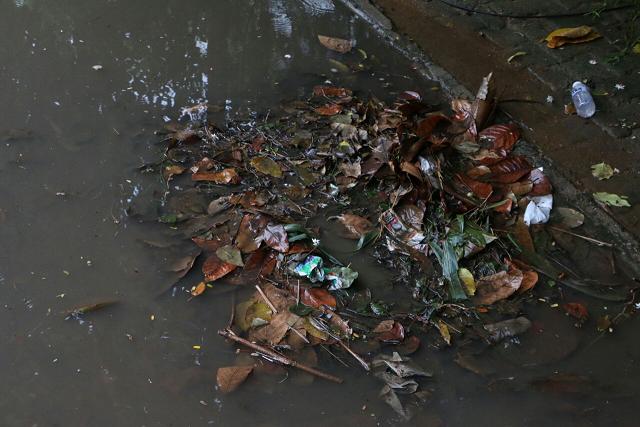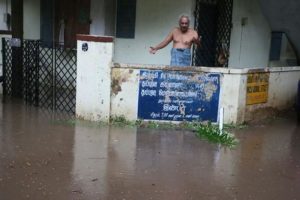 Traffic snarls at San Thome High Road and Dr. R. K. Salai were just one of the many issues that cropped up as a result of the rains yesterday.
In several areas, the water logging was severe, probably due to the fact that the drains were blocked with leaves and other debris. One such scene was seen at R. A. Puram, opposite Sangeetha Hotel (seen in the pic on the far left). At Ammani Ammal Street, Mandaveli, opposite St. Mary's Road Cemetery, residents had to wade through ankle deep water (picture on the left).
While some schools like St. Anthony's Girls' School, Mandavelipakkam closed an hour early on Monday, schools like Vidya Mandir, Mylapore chose to let the students' out at their regular times. By Monday evening, the education department had declared a holiday on Tuesday for all schools in our city.
According to the weather bloggers, the city recorded the highest rainfall of the year yesterday. The rain will continue thoughout the day today with breaks in between.