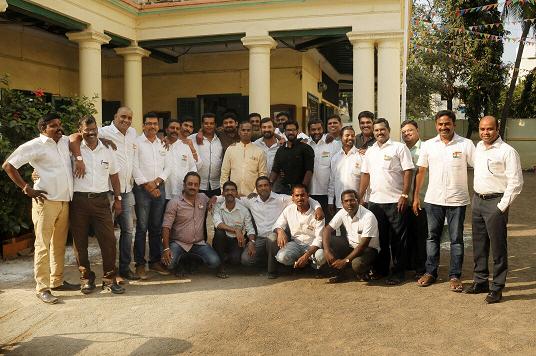 More than 50 students of the 1993 batch (class X) of Kesari Higher Secondary School, Mylapore walked down memory lane at their silver jubilee meet held at the school campus on Jan 26.
Phani Kiran. E, a past student, says, "We honoured six teachers who made it to the event that day. An octogenarian who took maths for us in class X, Chengalrao teacher, could hardly walk, but he still made it to the event that day".
All the teachers received a gold coin and a memento. The past students also decided to fund the education of a few students there. Old students can contact him at 7358602262.