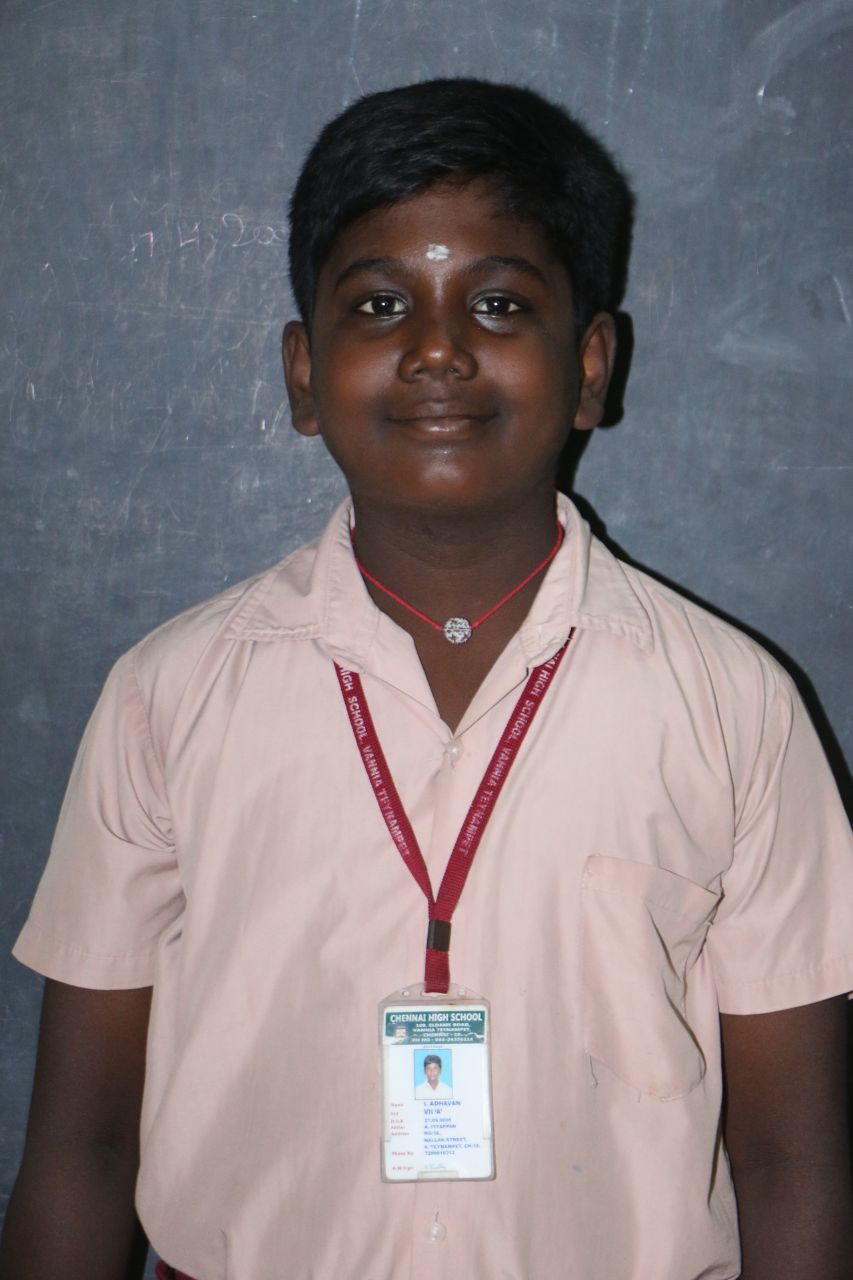 I. Adhavan, class VII student of the Chennai High School at Eldams Road, was declared the winner at a science competition held by the Rotary Club of Madras East in association with the Corporation of Chennai in the city on Feb 8.
He will soon fly to the USA and visit NASA.
K. Revathy, the principal of the school says, "He has always been interested in science. For more than a year, he would scan the newspapers every day and cut out interesting science articles. He was selected as the winner from almost 420 students across 70 Corporation schools. Another student from our school R. Sriram too made it to the final round", she adds proudly.
She continues, "Adhavan's father is a painter and his mother is a homemaker. They really struggle to make ends meet".
Adhavan will be one among the eight students who will be taken on a fully funded trip to NASA.