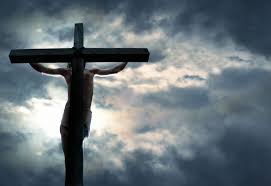 Good Friday is being observed in all the local churches today – a day when people reflect on the events leading to the condemnation, crucifixion and death of Jesus Christ.
In Catholic churches, Holy Week services began on Thursday and after the evening Mass, adoration of the Eucharist was started, observed by various groups like nuns, priests and the laity groups who took turns to pray right up till midnight.
The adoration re-started early this morning and will go on till the Good Friday service starts.
In some churches, there will be dramatised acts of Jesus' death in the service while in others, the services will be held in the open air to accommodate the large number of people who attend the Good Friday service.
The day is also an occasion to hold acts of service and charity.
In the San Thome Cathedral, a blood donation camp has been planned. In other churches, rice, dhal and oil will be given to the poor.