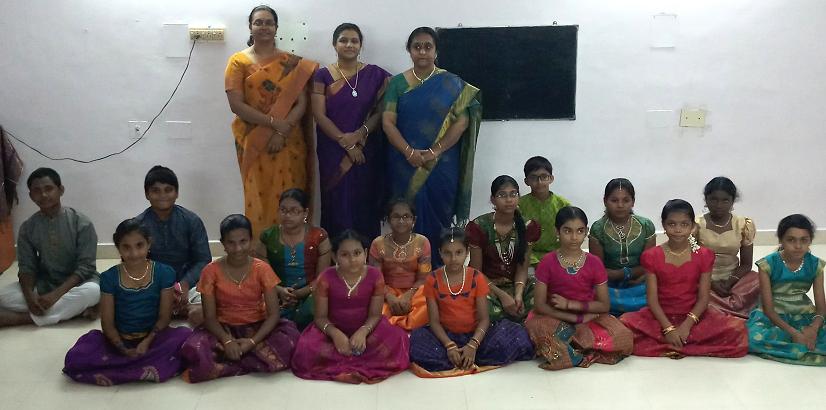 Feb 24. It is a warm afternoon. After practising for weeks, the 150 odd students of Hamsanadam Music School, run by Dr. Shubha Ganesan at Mylapore, are ready for their annual mahashivarathri recital.
Slowly the students start trickling in. They are divided into groups. The seniors will perform first, followed by the juniors. Parents and grandparents gathered there wait.
When the performance starts, the audience is transformed. While some are seen swaying to the compositions by music greats like Muthuswami Dikshitar and Thyagaraja, others sing along. For several young performers, some as young as five years, it is their first time on stage. They too get the much needed nods of approval from the audience.