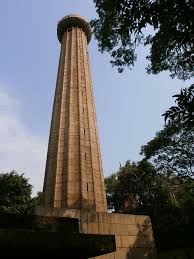 Department of Light Houses under Ministry of Shipping, central government is releasing a special postal cover to mark 175 years of Chennai/Madras' 2nd Light House, now located inside the Madras High Court campus.
The event will be held today, on August 22, 4.30 p.m. at the Light House on the Marina, Mylapore.
The cover costs Rs.20. Facilitated by Dept. of Posts. It will be on sale here.

This is a Madras Day 2019 event.