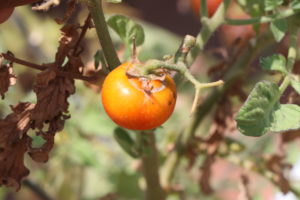 "We enjoy sharing veggies in this lockdown period", says Seetha, a resident of Arambh Apartments in Luz Avenue 5 th Street.
Seetha along with two of her apartment friends Bhuvana and Chitra have been growing a terrace garden since the past few months.
Says Seetha, "Although post-summer growth of veggies has been less, we share whatever little veggies we get from our garden. Recently, we shared spinach with all six families at our apartment."
Sharing veggies, she says has become extra special in this lockdown. "All residents feel happy to get them. This is because most of them have been finding it difficult to step out to get vegetables for cooking."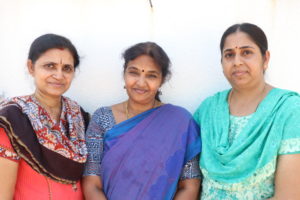 The trio grows veggies including brinjal, pumpkins, ladies finger, spinach and some flowering plants. They have also been composting biodegradable waste generated at their houses and using the manure obtained for their terrace garden plants.
Picture taken at their garden some time ago