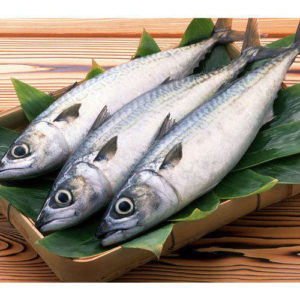 Tamil Nadu Fisheries Development Corporation (TNFDC) 's fish store at MRC Nagar is providing door delivery of fresh fish around 5 km radius of its shop.
Both marine and freshwater fish can be ordered online from this outlet via Meengal mobile app.
The App was recently launched by the state's Fisheries Department to aid door delivery of fish.
People may also visit website www.meengal.com. to place orders. Door deliveries will be made between 9.30 a.m. and 12.30 p.m. on all days.
Freshwater fish varieties like catla, rohu and mrigal are available for sale. However, marine fish is available only in limited quantities.
Says a staff at the store, "As the fishing ban is on, only limited quantities of marine fish like vanjiram and vaval are available."
Rates, he says will differ each day depending on the catch.
The store is also open for sales from 8 a.m. to 1 p.m. on all days.
At 75, M.R.C. Nagar, San Thome High Road (next to Metro Water office unit). Ph: 9940338515.
Picture used for representation; courtesy: Indiamart.com