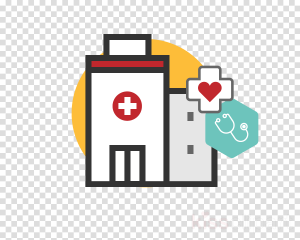 Managers at the Banyan shelter in Mylapore say providing medical care for their inmates has been extremely difficult during the lockdown period.
The NGO that houses around 40 homeless men with mental illness is temporarily located at the Chennai Corporation school at Sringeri Mutt Road, Mandaveli.
Says Dr Archana Padmakar, Assistant Director, The Banyan, "Since the past four months, we had at least 6 clients at our Kovalam unit and at Mylapore who needed immediate medical care from a government hospital."
"However, in all cases, we were turned away by government hospitals due to lack of beds. And private hospitals said they would admit our clients after they test negative for COVID -19."
Now, when the client is in a medical emergency, she says getting a COVID-19 test done was extremely difficult.
Explaining about a case at their Mylapore shelter, Dr Archana says, "A few days ago, an inmate in Mylapore was showing symptoms of Tuberculosis and was referred to a city hospital. But the hospital asked us to get the COVID -19 test done before admitting him."
So she says they had to take him back to the shelter and give his sample for testing.
Now, the shelter plans to admit him to the hospital once his results are out.
"As his symptoms were mild, we could manage with the help of Corporation's doctor and our director Dr Kishore Kumar. But where do the homeless people residing in NGOs go so they can get easy access to a health care facility in an emergency? she asks.
Picture courtesy: https://www.kissclipart.com/