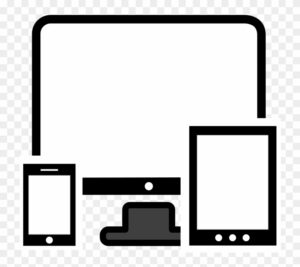 Following the relaxation of intense lockdown from July 6 (Monday), laptop shops in the neighbourhood are witnessing an increase in sales.
Says the owner of Sree Bharath computers at Kutchery Road, "Since we have re-opened after a long gap, a number of people have been calling us to enquire about laptop availability. Some 15 customers also dropped in for purchase."
He says that demand is high for products like web camera, headphone, mike, tablet, and laptop. "Nowadays, as most people are using online platforms for their businesses, demand is high for these products."
Some of his customers are also using Dunzo or Lynk delivery partners to get gadgets home delivered.
However, the owner says they face challenges in sourcing new laptops. "One major challenge is that supply of laptops are low. This is because most laptop manufacturing companies have limited production. Also, the prices of laptops have increased by 8% to 20 %."
The increased price is inturn discouraging some people from buying laptops. We are somehow managing with available stock, he says.
Says promoter of another laptop shop at TTK Road, Alwarpet, "Sales have increased. But due to limited supply, we are unable to source specific brands of laptops that customers demand. In addition, due to travel restrictions, we are facing problems to source laptops from other districts and even from Pondicherry."
Picture courtesy: https://www.clipartmax.com/