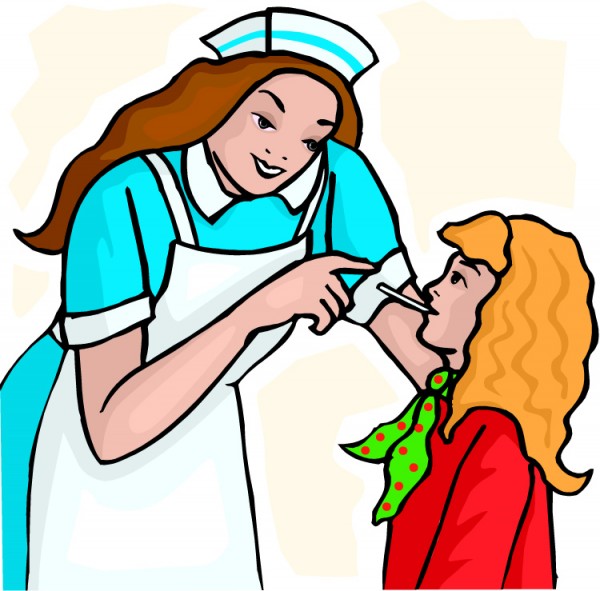 Streets at Rohini Gardens, Annai Sathya Nagar and Govindasamy Nagar slum of Ward 173 in Mylapore continue to report virus cases consecutively, since past few days.
On August 30 too fresh virus cases were reported from these congested colonies, according to Chennai Corporation's data.
A total of 28 streets reported virus cases on this day. Here is the list of streets that had virus cases, this past Sunday.
Ward 119: CIT Colony 3rd Cross Street
Ward 121: Brindavanam Road, Veeraperumal Lane Bangarammal Street
Ward 123: Lady Desika Salai, Padavattan Street, Anandapuram
Ward 124: Muthuraman Street, Kesavaperumal South Street, R.K. Mutt Road, Kutchery Road, Thengur Selva Vinayagar Koil Street
Ward 125: Prasanna Vinayakar Koil 2nd Lane, Paripurna Vinayakar Koil Street, De'monte Street, Karaneeswarar Pagoda Street, Dooming Street, Karaneeswarar Koil Street
Ward 126: 4th Trust Cross Street, Srinivasan Street, Loop Road, Kanagaraya Malaiyappan Street
Ward 173: Rohini Garden Cross Street, Annai Sathya Nagar 5 th Street, Canal Bank Road, Govindasamy Nagar Slum, Kamaraj Salai, R.K. Nagar 1st Main Road, Rohini Garden Main Road
The information is provided by Chennai Corporation at https://www.chennaicorporation.gov.in/images/POSITIVECASES.pdf