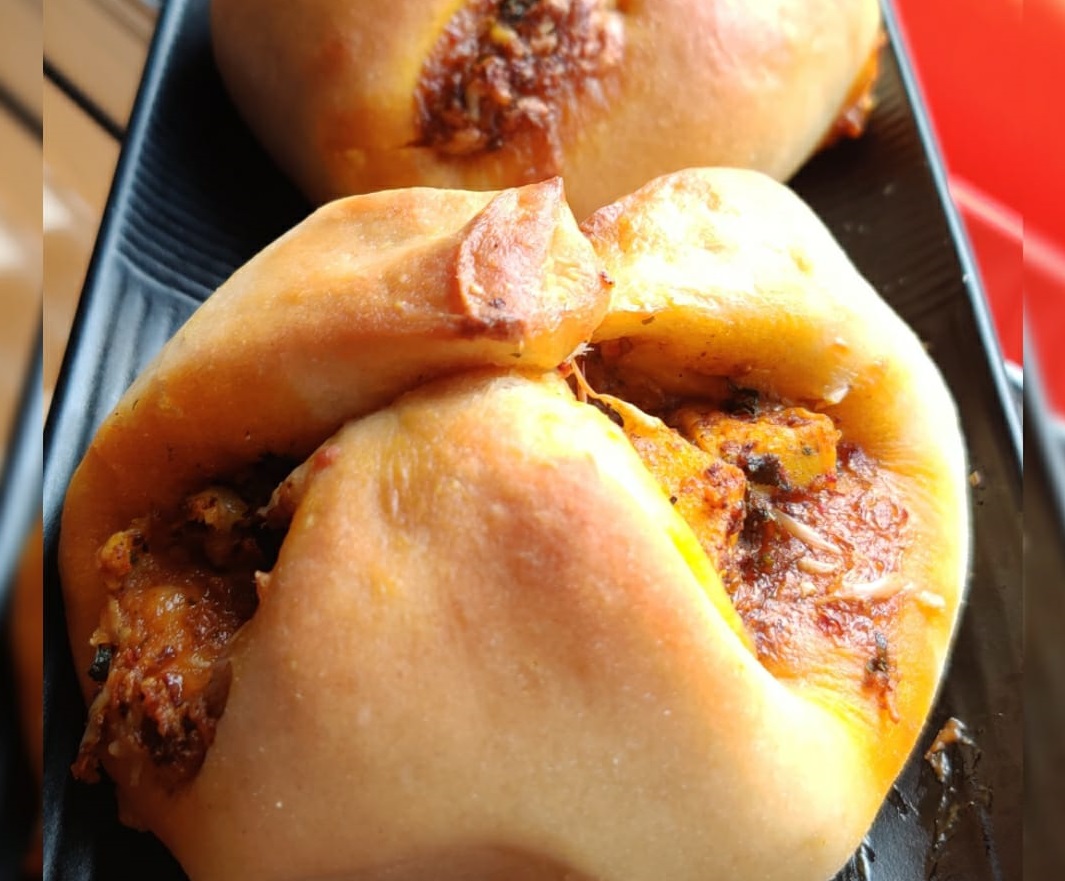 Lakshmi Vibu, a resident of Greenways Road, R. A. Puram has always been interested in baking. In 2011, after she took up a course in baking, she started making cakes and selling them.
About five years ago, she got into yoga full-time and says she couldn't make time for baking.
When the lockdown was announced in April, Lakshmi decided to revisit her passion. And since she wanted people to enjoy 'guilt-free' food without maida and preservatives, she decided to bake wheat-based pizzas, buns and garlic bread.
After positive reviews from her friends and relatives, she started taking orders.
Lakshmi's memories connect her schoolday evenings with stops at a neighbourhood bakery that is still in business in Mandavelipakkam.
"I was a student of Rosary Matriculation School, San Thome for more than a decade and after school we would stop by Verghese Bakery at the corner of West Circular Road, Mandavelipakkam to indulge in tasty bread-butter-jam. They also had these small heart- shaped vanilla biscuits called 'Dollar Biscuits' and we would get a dozen or two of those. So everytime I bake something, it stirs up pleasant memories for me."
Today, she also bakes zingy parcels, stuffed flower bread, cinnamon rolls, vegetarian sub sandwiches and tutti frutti, honeycomb, spicy and pav bans.
Prices range from Rs. 40 for the cinnamon roll to Rs. 200 for her Domino's style garlic bread.
Any time she gets an order, she says it takes more than two hours to complete the order from start to finish. And so she asks people to place their order a day before. She doesn't add any preservatives and her products will last for three days if refrigerated in an airtight container.
To contact her send her a Whatsapp message at 9841423739.