Advantage Imaging is an outpatient Radiology Scan Centre which opened recently in Mylapore.
Its promoters say it has been conceived with the objective of providing expert radiology services at reasonable costs.
The centre is managed by Dr Rochita Venkataramanan, an internationally acclaimed radiologist of 30+ years' experience. She says the facility intends 'to address several problem areas in radiology offering innovative solutions using state of the art equipment.'
Dr Rochita has worked with leading clinicians in Chennai on difficult cases and is part of many multi-disciplinary teams that address challenging medical cases. She is the founder and president of the Indian Society of Gastrointestinal and Abdominal Radiology.
At Advantage Imaging, the team is trained for 'tailored studies that are performed to target specific disease conditions with a wealth of information for the treating clinician.'
The doctor says these detailed reports with images provide the clinician with a road map for the management.
Coronary CT angiograms, pretreatment planning for tumors and complex diseases, pre and post-transplant imaging, breast MRI, small intestinal and abdominal imaging and cancer detection by whole body MRI are some of the advanced tests available at the centre.
These services will be available at 'affordable costs', says the doctor.
In this climate of Covid-19, the centre will be performing chest CT scans at 'extraordinary concessions' for patients in need.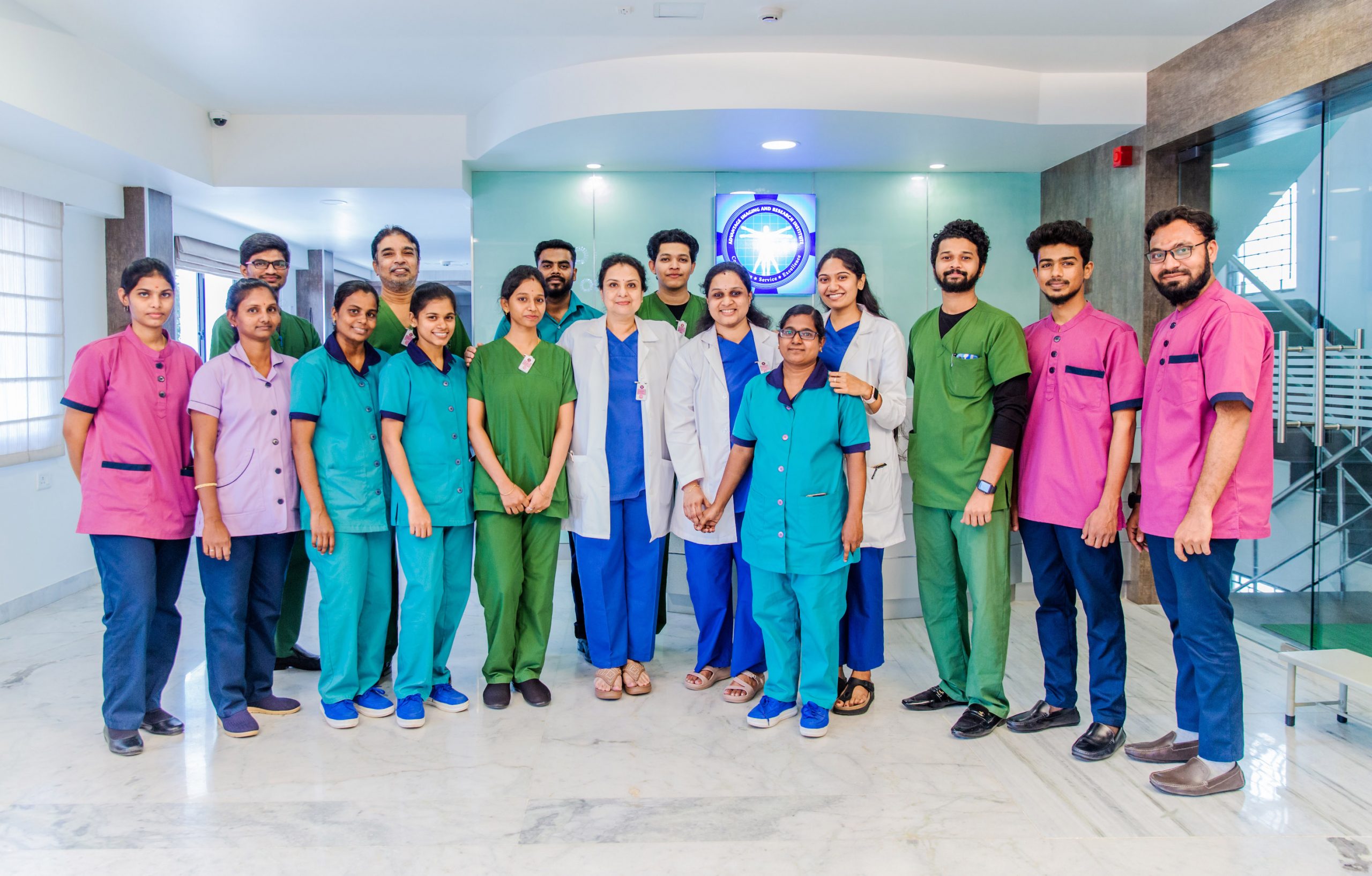 The centre is equipped with a 160-slice high speed heart and whole body CT scanner, a wide bore high
gradient 1.5 Tesla MRI scanner with dedicated coils for all body parts, as well as Ultrasound and Digital
Xray machines.
The scan rooms are spacious with Hepa filters in the ACs to prevent infections, said a note from the centre.
Advantage Imaging And Research Institute is at 178, Royapettah High Road, Mylapore.
Phone : 7305320444/ 7305310444/ 7305360444/ 4442132764
www.advantageimaging.org