J. Atulya, a student of  Chettinad Vidyashram, in class 11, had a her Bharatanatyam arangetram on June 25 at Bharatiya Vidya Bhavan, Mylapore
She is a disciple of teacher Sasirekha Raammohan.  Senior dance guru Prof A. Janardhanan and popular Harikatha artiste, Vishakha Hari were guests at this recital.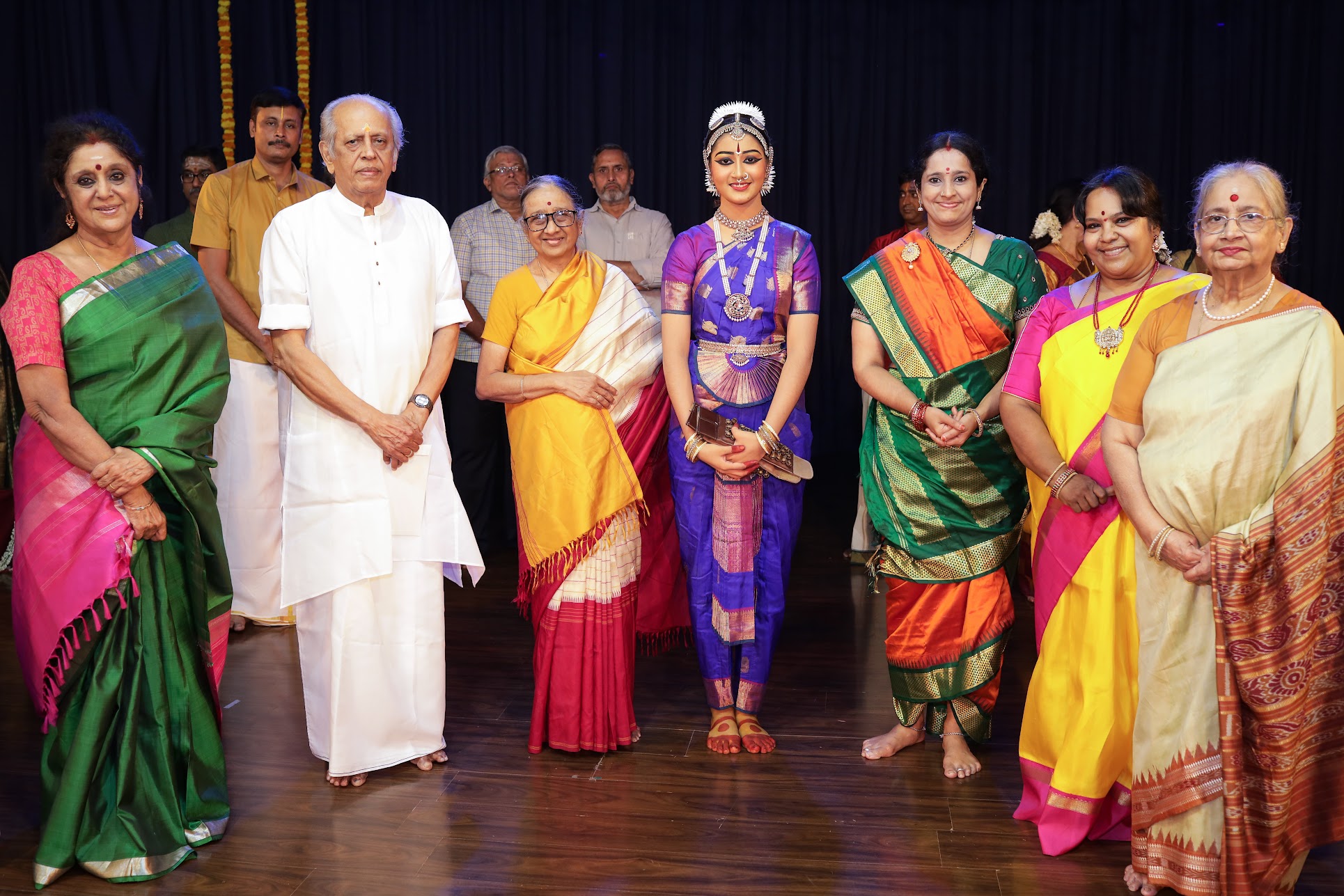 Atulya started learning Bharatanatyam at the age of five. As an acknowledgement of her commitment to the art form, she has been awarded the CCRT scholarship by the Government of India. She is a regular participant of ABHAI workshops and their annual day events.
Atulya has also been learning Harikatha from Vishakha Hari and has started to perform Harikatha on several topics.
Her parents say that she is an articulate speaker / debater and has won over 200 competitions in various contests in the city and outside.