Many spots in colonies on the eastern side of R. K. Mutt Road in the south Mandaveli zone are witnessing hectic civil work related to the Chennai Metro rail project.
Teams of workers, with the support from accessories and equipment, have dug a series of 8mts-deep pits and installed the ground settlement meters inside them.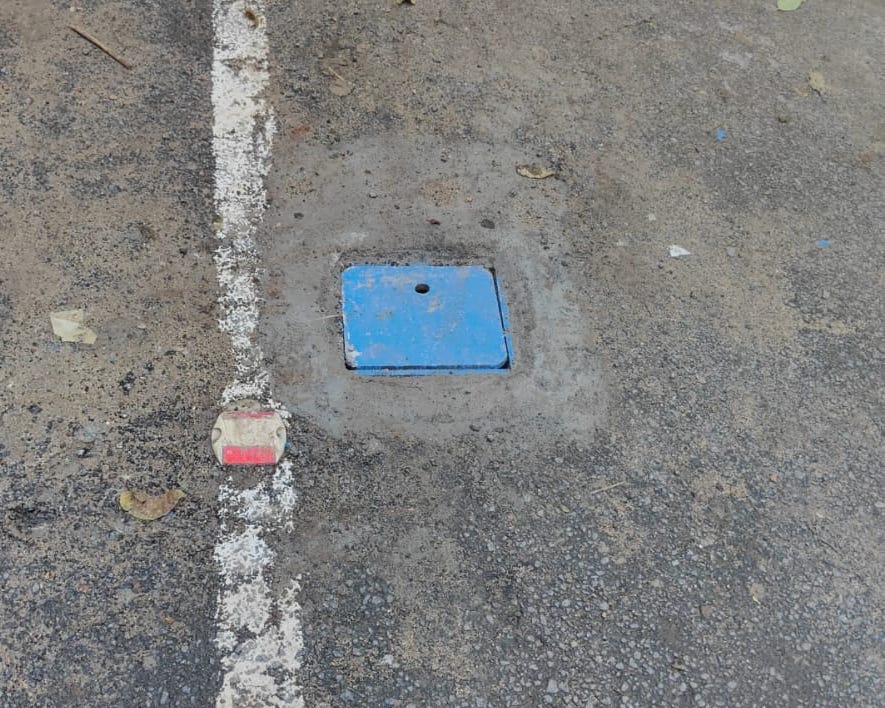 These meters will record data on the behaviour of the ground when the drilling machine is at work underground.
It is said that the rail line ( running north to south in Phase 2 of the project) will not be laid under the R. K. Mutt Road zone but a little to the eastern side and hence, under the dense colonies here.