HSBC is hosting its annual Helping Hands Mela at all its branches starting from Nov.6.  And the branch on Cathedral Road, near Amaravathi restaurant, is also hosting this unique sale.
By providing NGOs space in these branches to display and sell their products, the bank is trying to not only help them have a good Deepavali, but also help build awareness about their causes among staff, customers and the public, said Stephen Dique, senior vice president and branch head, wealth and personal banking, HSBC Chennai
The branch at 5, Cathedral Road, had the inauguration of this Mela on Nov.6 and features 15 NGOs.
The chief guests were N. Ram of The Hindu, Palainvel Thiaga Rajan, state minister for IT and Digital Services and the famed Bharatanatyam dancers and gurus, the Dhananjayans.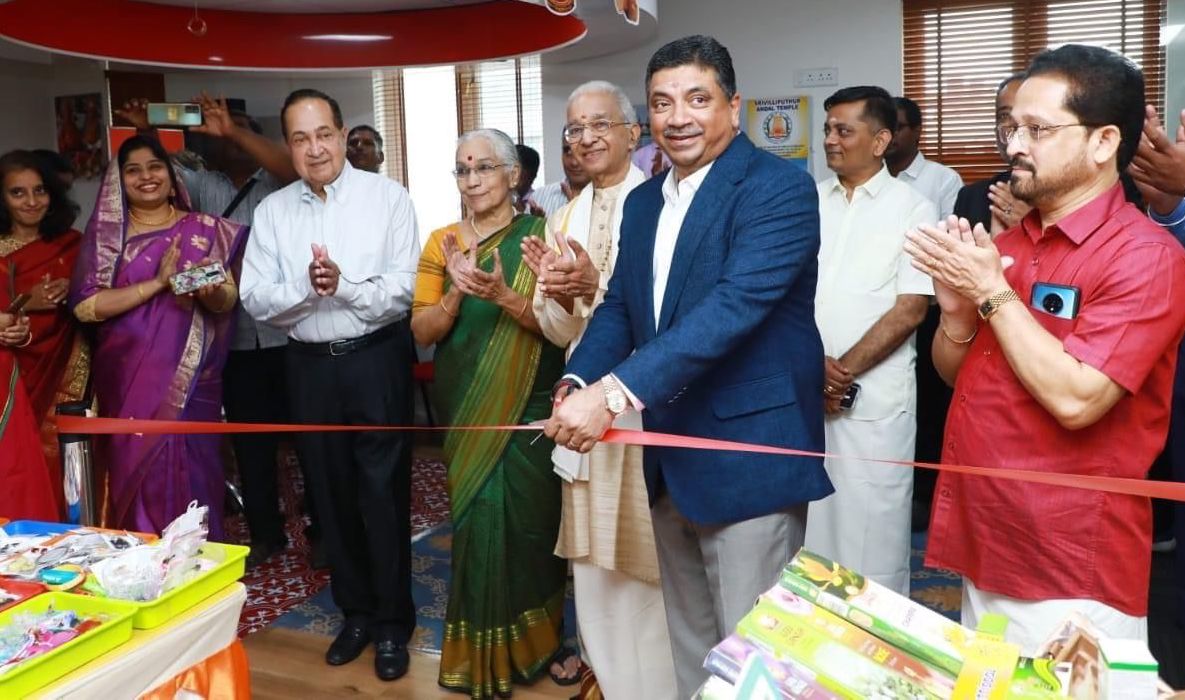 Said Stephen Dique, "We have  chosen on a theme called Enchanting Tamil Nadu to showcase the rich heritage of our state."
He said HSBC has been continuing this initiative for 21 years.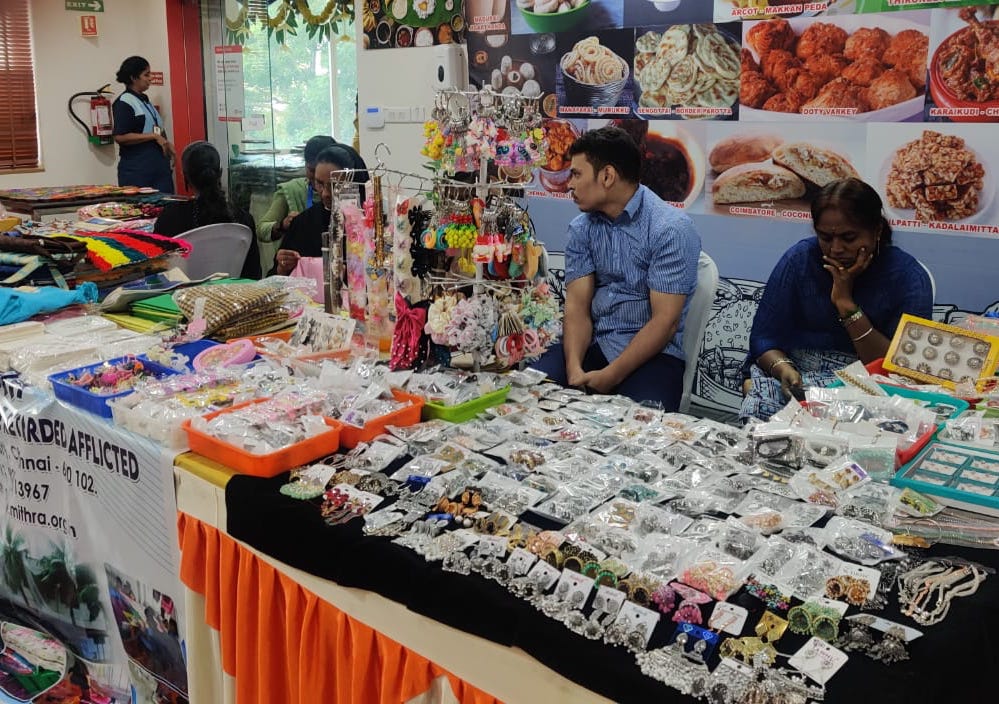 Products on sale include sarees, diyas and festival decor, utility items, foodstuff, fashion accessories, jute products and more.
This Mela is on till November 10,  open from 10.00 am to 4.00 pm. It is open to all.
HSBC, 5 & 7, Cathedral Road, Chennai – 600 086
Ph 8939976736, 9962578282