Toddy food fest at Ente Keralam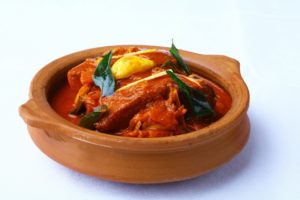 Ente Keralam is hosting 'Toddy Curry' festival till Mar 26 featuring unique food items from the toddy shops of Kerala. The festival will be spearheaded by seasoned cooks Radha Krishnan and Omana who will present the authentic dishes of the cuisine. The menu will have fiery curries prepared with the fresh seafood and meat delicacies. For details call 7604915091.
This entry was posted on Saturday, March 18th, 2017 and is filed under
Restaurants, Food fest, Stores
. You can follow any responses to this entry through the
RSS 2.0
feed. You can skip to the end and leave a response. Pinging is currently not allowed.