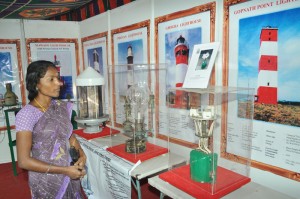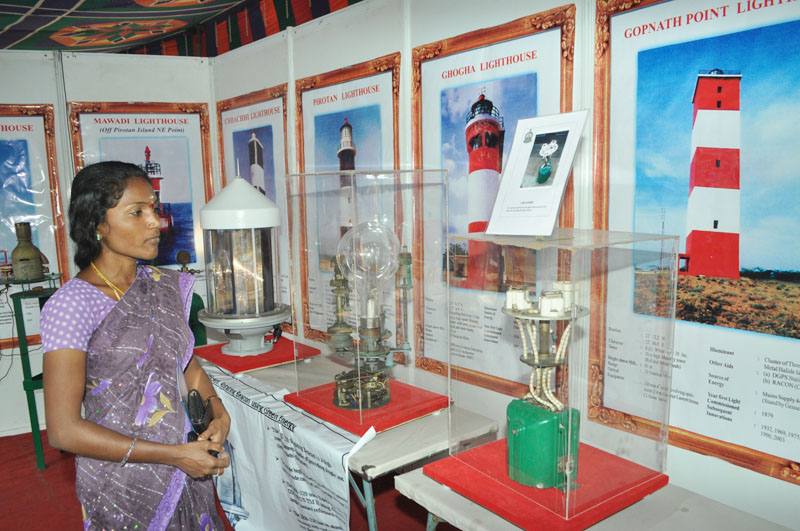 An exhibition is on at the Lighthouse in Marina at San Thome.
On display are the models of lighthouses in India, instruments, lights and photographs which trace the history of the lighthouses through the ages.
The exhibition is on till February 20 and is open between 10.30 a.m. and 6.30 p.m.
Admission is free but the staff here said that visitors can not take a ride to the top of the lighthouse.