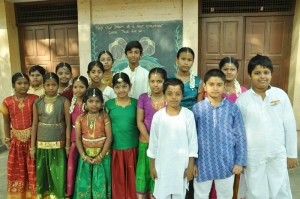 If most people sat glued to their TV sets to watch the Republic Day parade in New Delhi, many schools in Mylapore made sure their students participated in events that mark the day when India got a Constitution and became a republic.
Some schools had brief events at which the unfurling of the national flag was the key ceremony.
Other schools had elaborate events.
At P. S. High School, chief guest was retired High Court judge, N D Raghavan. He unfurled the flag and inspected the parade by the NCC members.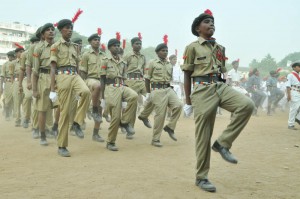 At P. S. Matric School closeby, the chief guest Dr. Thamizhisai Soundarrajan was present. The students presented a few cultural programmes.
The event at the Chennai Higher Secondary at Veeraperumal Koil Street, Mylapore the school band was in attendance while student groups presented cultural programmes on this campus which is close to Vivekananda College.
<< You too may mail your Republic Day pictures to us. They will be posted on the web site >>