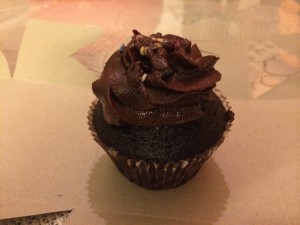 What could be more enjoyable than sipping a cup of coffee while browsing through books? Cafe Adoniya has made this possible! Located inside Crossword bookstore, it beckons even the non-readers to step in.
Head on upstairs to the first level. The café is here, away from the book shelves. Grab a book or two and head over to the tables or the sofa.
The cafe offers a full menu with selections ranging from starters, soups to sandwiches and pasta. There were quite a few varieties of fries, garlic breads as quick eats; choices of cold or hot sandwiches and pastas for a light lunch.
Café Adoniya has made an expedition to the book store more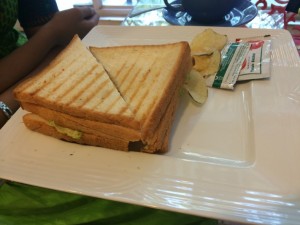 inviting. Children would like to spend more time now looking at books if there was a promise of a treat at the end.  It has also provided a quiet place to grab a quick lunch in the middle of a hectic day!